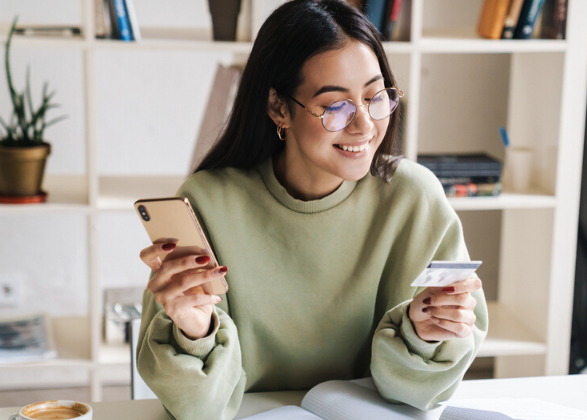 1st Financial Bank USA
Welcome to your introduction of 1st Financial Bank USA (also commonly referred to as 1FBUSA). Located in South Dakota, 1FBUSA has been providing various community banking services for more than 100 years and student credit card services for more than 30 years.
We invite you to utilize this page to learn more about 1FBUSA, read 1st Financial Bank USA reviews, find out how to become a customer, and more. Come get to know us!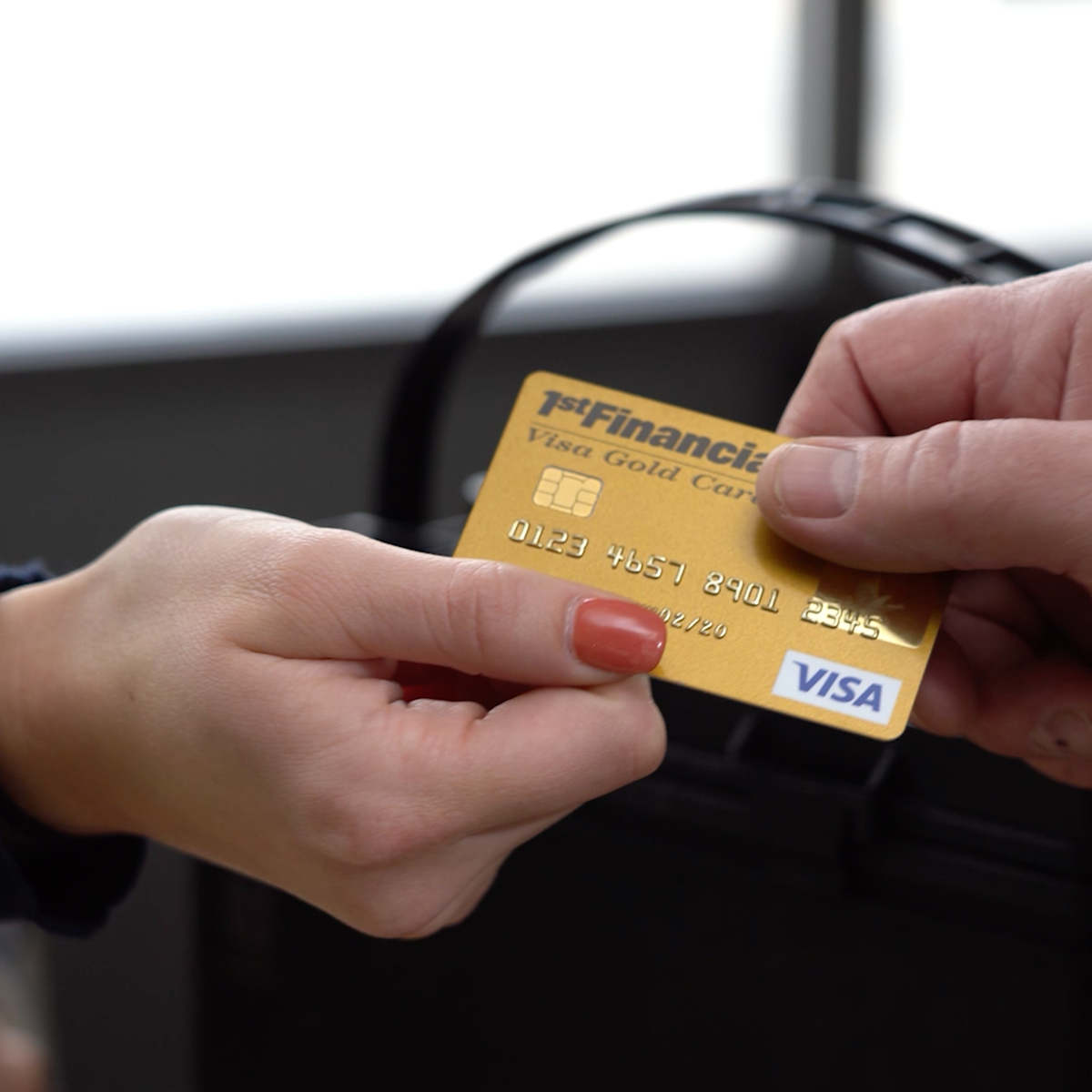 1st Financial Bank USA specializes in providing quality credit card services to college students across the United States. We strive to help students make educated financial decisions about their futures and provide them with the tools and resources needed to do so. We also hope to be their bank of choice during the transition from student to adulthood. After all, managing your finances responsibly is a marathon, not a sprint.
In addition to credit card services, 1FBUSA provides an array of community banking services to residents in the state of South Dakota, including checking, savings, lending, and more.
Construction lending services are available to builders, developers, and investors from coast to coast. Finally, 1FBUSA has been the proud provider of CollegeData, a free online college advisory service, for more than 20 years. CollegeData offers advice and tools to help high school students choose, prepare, apply, and pay for college.
1FBUSA REVIEWS



Student cardholders from across the nation have found their 1FBUSA credit card to be helpful when purchasing everyday items, paying for education expenses, covering the cost of an unexpected need, keeping up with cell phone bills, and more. Here is what some of our cardholders have had to say about how their 1FB card helps them in their daily life.
"I will be able to purchase some supplies and pay my cell phone bill before my payday."
"I am grateful that my parents suggested that I apply for this student credit card. It has helped me with food and personal hygiene items, and other daily items that I need while away from home living the dorm life, Thank you."
"Before I received my check from work, I was able to pick up some needed items."
"I was able to pay for some of my supplies for college."
"Best decision ever and it assists in me learning to budget monthly while in school."
"It helps when your a little low in cash at the moment and is excellent when you use it smart and in moderation"
Why 1st Financial Bank USA?
1FBUSA has spent more than 30 years helping students across the nation build credit and learn how to manage their finances responsibly and independently. We recognize the needs and wants of first-time credit cardholders, and we offer many benefits to help them achieve their financial goals. Read on to learn about some of the key benefits that come with having a 1FB credit card. You won't be disappointed.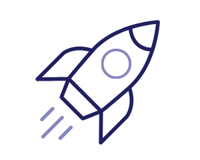 Credit Building
Having good credit pays a significant role in any student's financial future. If you want to borrow money to buy a car in the near future or purchase a house in the distant future, you'll need to show that you have experience with managing credit responsibly. Without that experience, you may not be approved for favorable loan rates, you may need a cosigner in order to get a loan, or you may be denied for a loan all together. A 1st Financial Bank USA credit card is a great tool for learning how to manage credit and begin building a good credit score throughout your college years. In other words, it's the first step in the right direction of reaching your lifelong financial goals. Good credit doesn't happen overnight.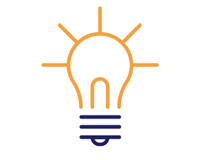 Financial Education
Beginning to manage your own personal finances can be daunting. Whether you're heading to college and are learning how to budget for the first time, or you want to get your first credit card to gain experience with managing credit, becoming financially independent comes with many lessons to be learned. 1st Financial Bank recognizes the challenges of these and other financial firsts and provides resources to help you become financially literate. Whether you want to learn more about smart credit card usage, maximizing your budget, or other finance-related subjects, visit the 1FBUSA Blog regularly for resources that can help you navigate through your financial journey.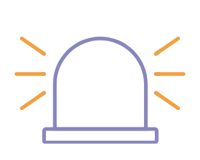 Help in Emergencies
Unfortunately, unplanned expenses can happen. You might shatter the screen of your smartphone (which isn't insured) or suddenly have to pay for a repair on your car. Unexpected events may require you to spend money that you don't currently have. These things can happen to anyone at any time. That's where a 1FB credit card can come in handy. You can use your card to help cover the cost of financial emergencies, then you are able to pay the amount back at a later date. 1FBUSA cardmembers have used their card to pay for unexpected travel from college to home, new shoes needed right away for a new job, and more urgent costs.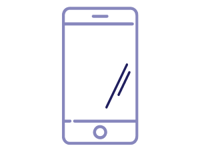 Mobile App
Between classes, internships, sports, clubs, and socializing, college students are busy! We get it. Manage your account easily and on the go 24/7 by using the 1FBUSA mobile app. From your smartphone, you can view key information about your 1st Financial Bank credit card account, such as available credit, current balance, minimum payment due, recent transactions, and more. For iPhone users, you can sync content from 1FBUSA Mobile to your Apple Watch for easy viewing of key account details. If you need assistance with your account, we also provide the option to send a message to customer service securely through the app or find phone numbers to speak to a representative directly.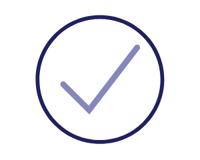 Zero Liability
Terrified of what could happen if someone else got a hold of your credit card? Well, there's no need to stress or worry in the event that your credit card is fraudulently used, lost, or stolen. A 1st Financial Bank USA credit card comes with zero liability for any unauthorized usage. This means that you will not be held liable for any unauthorized purchases made with your card online or offline. In other words, if you didn't buy the item, you won't be on the hook to pay for it. We recommend that cardmembers regularly monitor all credit card statements for any charges that they do not recognize or did not make. If any suspicious activity is detected, 1FBUSA will be ready to help.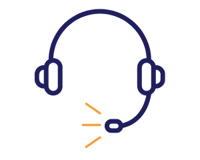 Customer Service
1st Financial Bank USA is known to provide exceptional customer service to cardmembers. Whether you have a question regarding your existing account or an inquiry about opening a new credit card account, our representatives are happy to take your call during business hours. Simply reach out to customer service by dialing the 1st Financial Bank USA phone number 1-800-733-1732 on Monday through Friday, 8:00 am to 8:00 pm Central and Saturday 8:00 am to 5:00 pm Central (excluding Federal holidays). To view other available 1FBUSA phone numbers and contact options, please visit 1fbusa.com.
Take the first step towards financial independence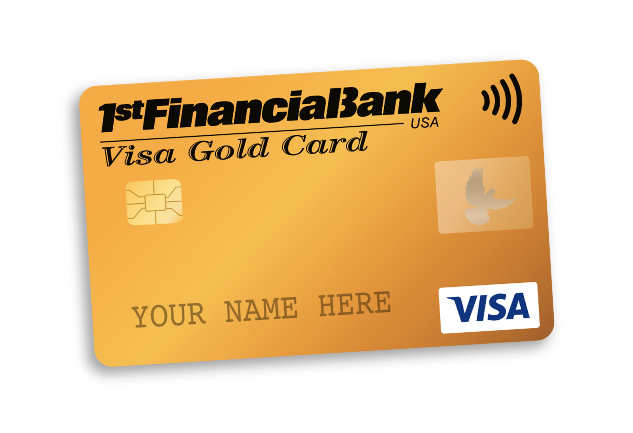 For students journeying off to college and entering the "real world" for the first time, a credit card can serve as the perfect financial companion. 1st Financial Bank USA credit cards are available to college-bound or college students in the United States.*
To learn how you can apply for your very own 1FBUSA credit card, or take advantage of other financial services offered by 1st Financial Bank, visit 1fbusa.com by clicking the button below.
*Rates, fees, and other important terms and conditions apply. To open a credit card account in your own name, you must be at least 18 years old (or, if you live in Alabama or Nebraska, you must be at least 19 years old) and either a college student already enrolled in college or a student preparing to attend a 2-year or 4-year college.
We have more to offer. Do you still want to learn more about 1st Financial Bank USA before becoming a customer? We invite you to read educational articles and blog posts about credit cards, college, budgeting, saving, and other financial subjects on our Blog. 1st Financial Bank is here to help you set and reach your financial goals. Click any of the articles below to get started on your path to obtaining an A+ in financial literacy.

© 2023 1st Financial Bank USA.